Create a new image for your project or company.
Present your brand's values and objectives with a renewed look.
[sc_add_to_cart_button price_id=8244f29a-845c-4618-932f-95a6aed34b48]Adicionar ao Carrinho[/sc_add_to_cart_button]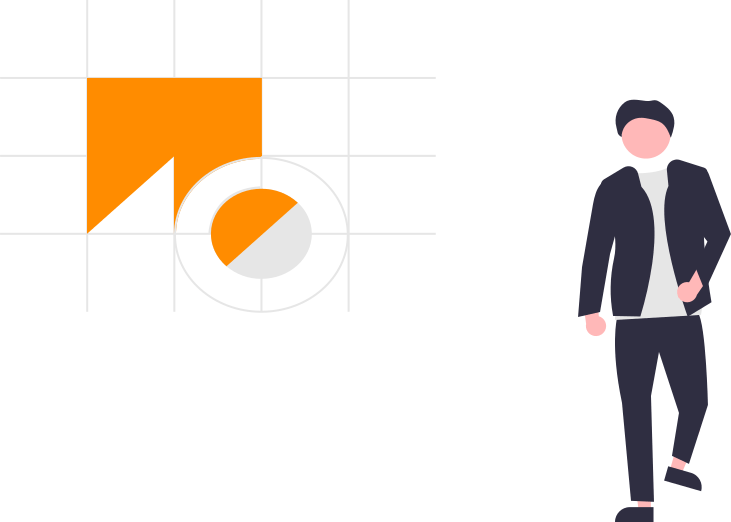 What is a Business Rebranding?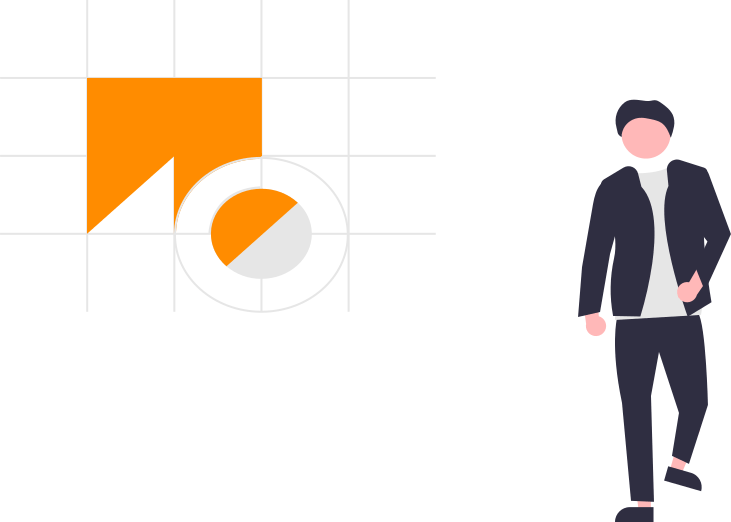 Our rebranding service will help give your business a new visual, with an appealing and renewed look.
Our team will develop alongside you a new identity for your company, taking into account it's values, goals and character.
In addition to new colors and typographic fonts, we will develop a new logo, adapted for web, and for dark and light themes. Additionally, we will develop business card designs, so you can spread your new design with potential new customers.
Novas cores, novas fontes!