Establish a strong online presence for your business
Establish a strong online presence
Who we are, and what we do:
BlackHost is a Portuguese startup, that aims to provide high quality digital services.
Dedicated to providing a personalized experience to each customer, our team is experienced in working with web hosting software, website development, and digital marketing tools.
You can count on us to propel your business in the online world, and attract new customers.
The 3 phases of online exposure:
Your website will need to be hosted on an online server.
At BlackHost, we have the best servers, with the best features.
A good website includes a good design, customized for your business.
You can count on us to help you with the design and development of your website.
Digital marketing is crucial for acquiring new customers.
Our team is experienced in using digital marketing tools.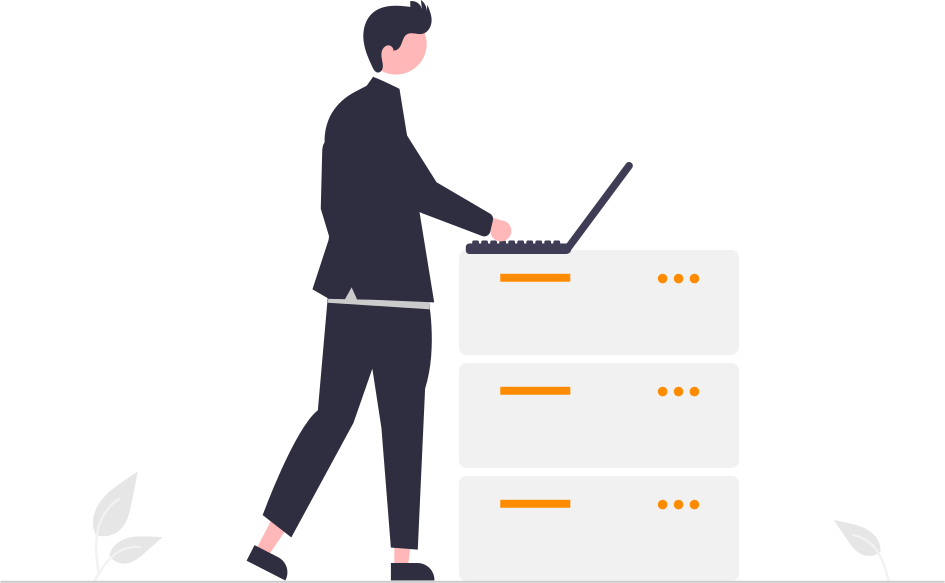 What is Web Hosting?
Regardless of the design of your website, you will need to get an online hosting service, also known as web hosting.
The entire backend of your website will be stored and processed on web hosting servers.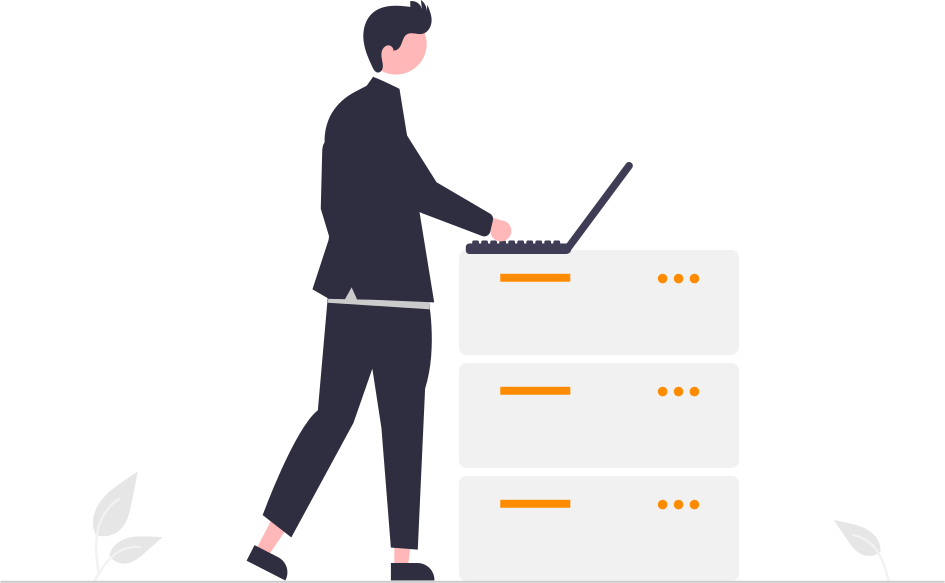 BlackHost Standard Package:
Our standard hosting includes everything that's essential to get your website up and running.
Enjoy secure, fast servers with unlimited storage and bandwidth.
Includes WordPress Pro, Elementor Pro, and the full setup of LiteSpeed Web Cache; a tool which significantly increases the speed of your website.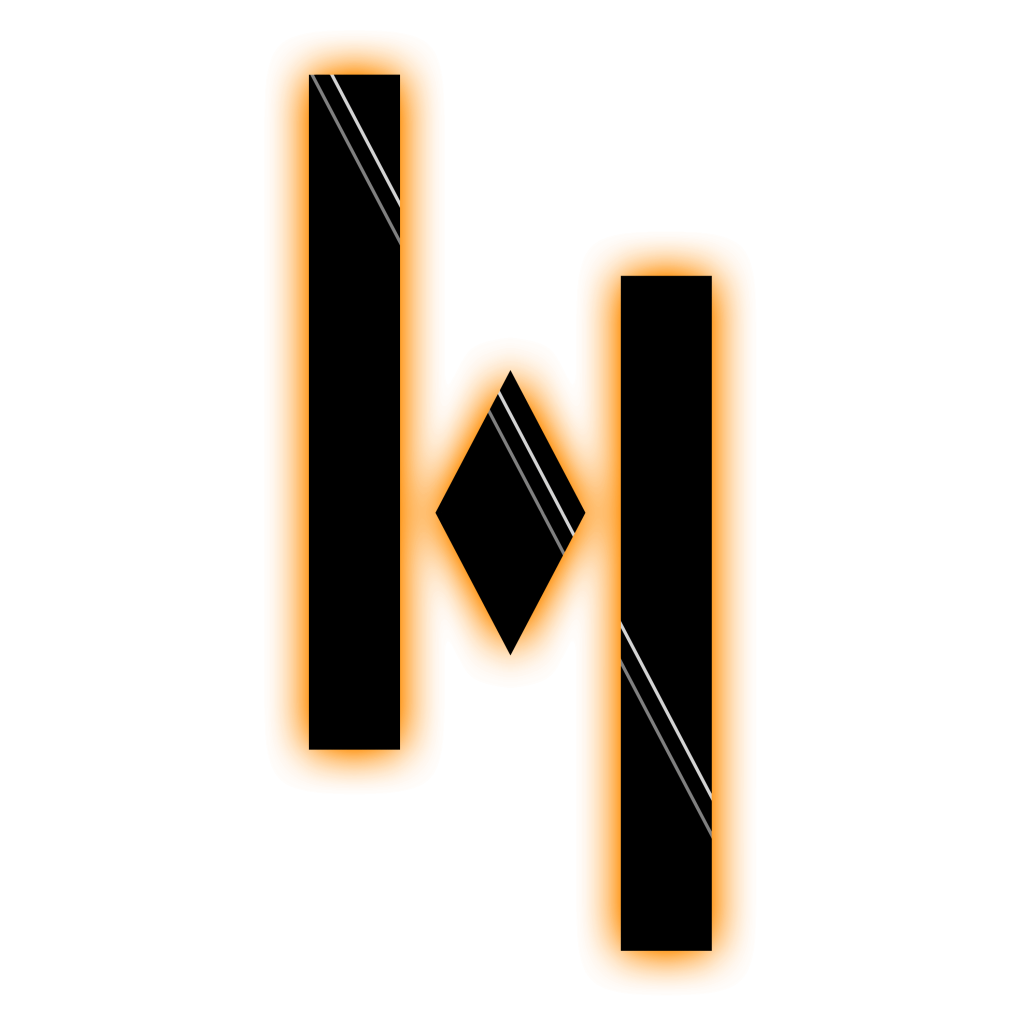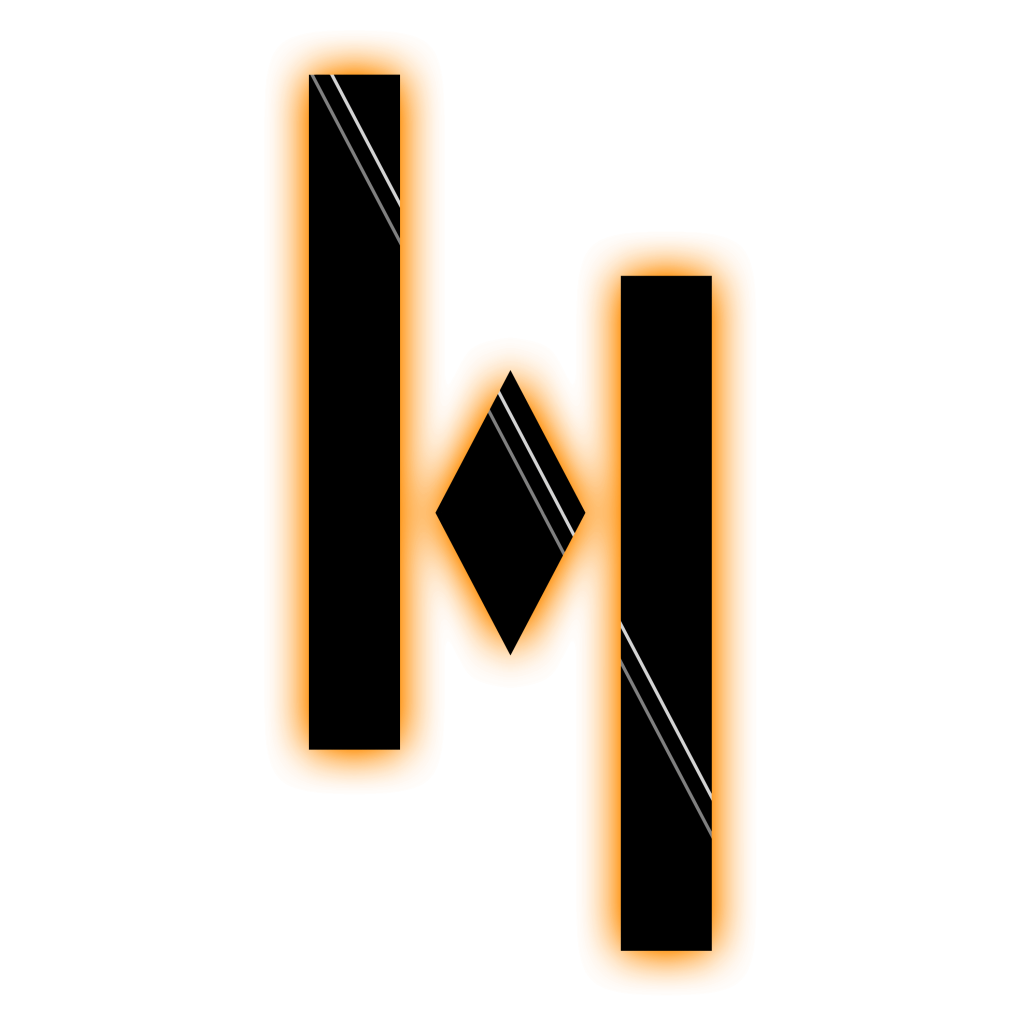 BlackHost Premium Package:
If you want to include the best we have to offer on your website,  the BlackHost Premium package is your best bet.
In addition to everything from the standard plan, this service includes a number of powerful tools for your website, such as daily backups, demographic analysis with monthly reports, and daily security and performance checks!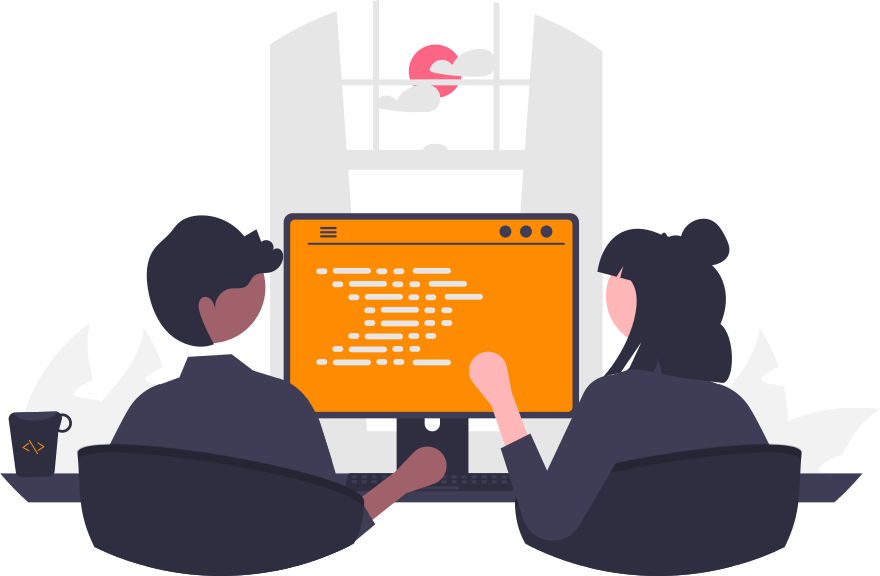 What is Website Design?
Website Design is a service that handles the design and development of your new website.
The BlackHost team has members dedicated to digital design and computer engineering, who work together to develop a custom website for your business
Learn more about our website development service, or request a quote now.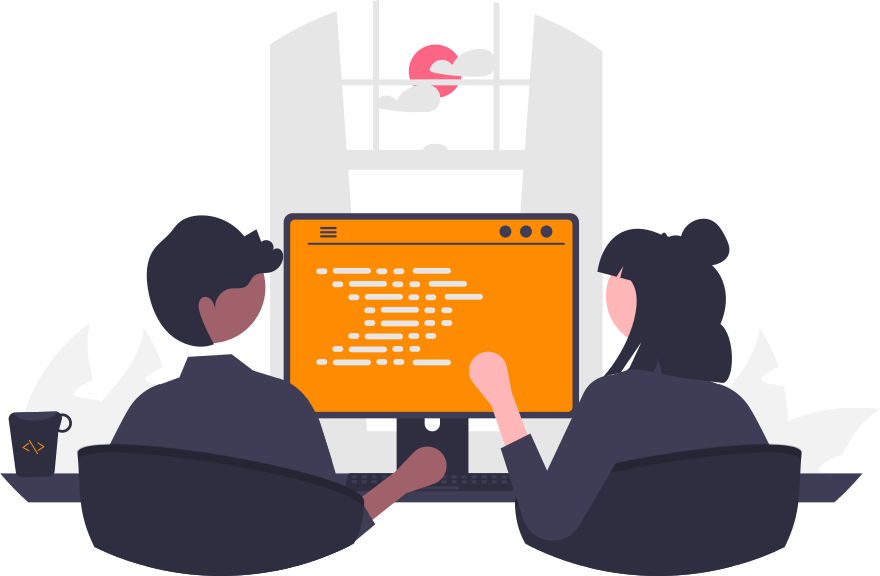 What is Digital Marketing?
BlackHost offers a service of creating and managing ad campaigns for your website, as well as the coordination and management of social networks and marketing campaigns via email. These services fall under the umbrella of Digital Marketing.
Our team is able to increase the number of customers coming from the Internet, using a variety of tools, such as Google Ads, and intensify your sales.
Although the results of digital marketing services vary from company to company, in the overwhelming majority of cases the benefits significantly outweigh the associated costs.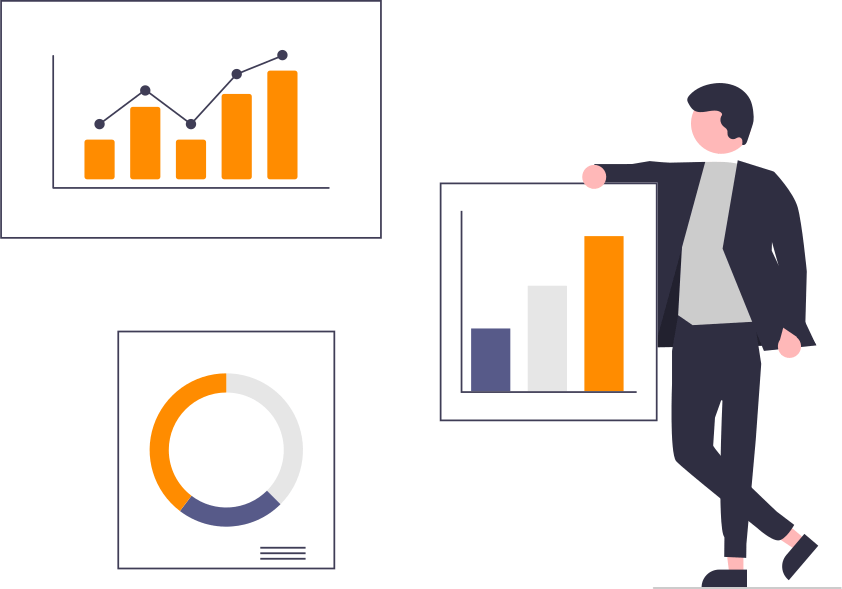 Get in touch with our team